Who's responsible?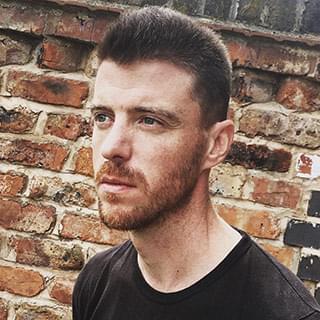 Hello, I'm Alan Durkan a Web designer and Front-end developer. Originally from London, I'm now based in the East Midlands. I've been working in Digital design full-time for close to two decades. I started out specialising in the creation of Flash-based games and animation before developing a passion for HTML/CSS/JS and more recently crafting responsive web experiences for marketing and eCommerce ventures.
Notable works
Over the course of my career I've been lucky enough to work on projects for nationally recognised brands and organisations which include…
London Transport Museum
London Transport Museum
London Transport Museum's Online Shop won the award for Best Online Shop at the Association of Cultural Enterprises conference in Bournemouth in March 2015. The judges commended the Museum for having a crisp and elegant website which they regarded as a model of its kind in the sector. They were also impressed by the online business generating 28% of the Museum's turnover since the redesign.
Art UK
Art UK
Art UK is a registered charity whose purpose is the creation of a complete record of the 210,000 (aprox) oil paintings in public ownership in the United Kingdom. The Art UK Shop makes it easy for customers to search for and purchase customised reproductions from this huge and varied catalogue with collections based around galleries, regions and custom seasonal themes.
RIBA
RIBA
The Royal Institute of British Architects is the professional body for architects primarily in the United Kingdom. Their extensive range of over 95,000 architectural images and drawings can be browsed and purchased via the RIBApix store with various customisation, framing and licencing options available. In-depth articles provide the stories and insights behind the stunning imagery.
The RAC
The RAC
When launched in 2013 The RAC Shop became one of UK's largest online motoring accessories shops, with more than 80,000 products available, ranging from bespoke parts for cars of the last five decades to innovative accessories such as Dash cams, European travel kits and much more. The site included a vehicle registration look-up to ensure that customers bought exactly the right part for their car regardless of its age or make. Motorists could also purchase new batteries via a custom interface allowing for the selection of a named time and day fitting service.
Branding & Illustration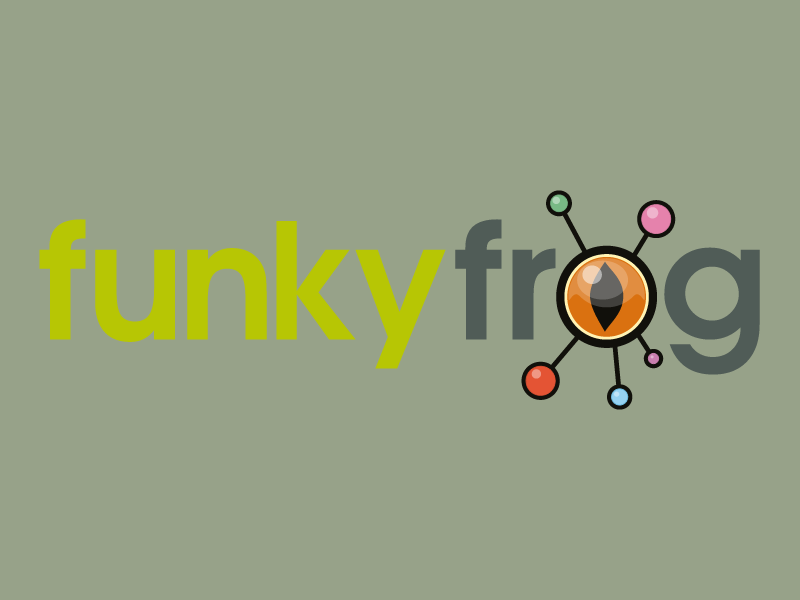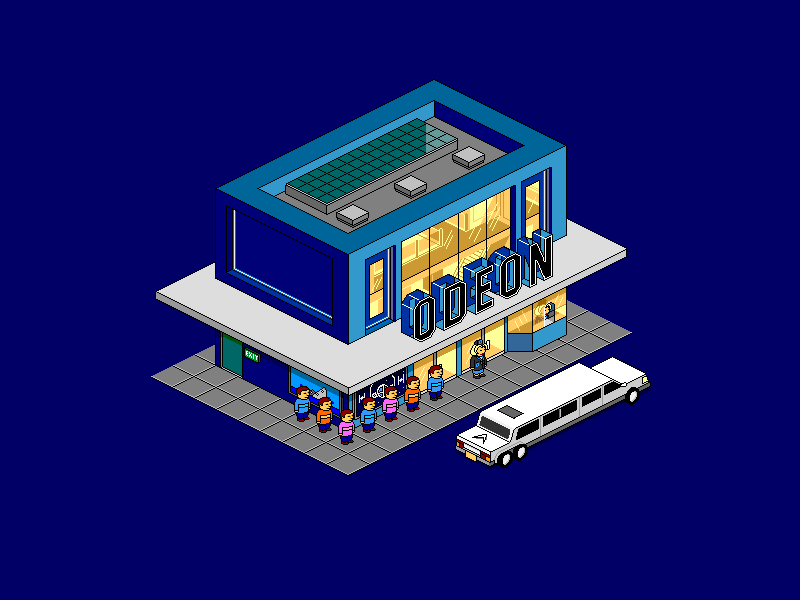 Branding & Illustration
The effective use of illustration can be an often undervalued but crucial component in helping users to navigate unfamiliar environments and to feel at ease with new ideas. I like to create unambiguous, strong, instantly recognisable marks that help to create and reinforce a positive association with a brand or experience.
Other former clients also include Buxton Museum & Art Gallery, G H Hurt & Son, The RSPB, The National Maritime Museum, St Pancras International, The Public Records Office, Guinness World Records, Benetton, The University of Nottingham and a host of others.
Get in touch
I'm currently in the process of updating this site so please check back from time to time. If you'd like to say hello, please feel free to drop me a line at [email protected] or you can follow me via: